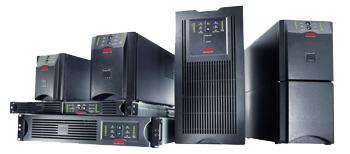 EES represents different international suppliers like Eltek and Kehua which provides us to supply a vast range of UPS. Our product portfolio ranges from:
UPS for Computers and Peripherals
Network and Server
Data Center and Facility 3 Phase
UPS Management
Rectifier-Telecom, Enterprise, Industrial
With complete portfolio of General Electric USA and Eltek-A Delta Group company EES has an edge over many other companies in Pakistan. The DC Power Solutions ranges for different categories as below with DC voltage differentiations DC Voltage of 12V, 24V, 48V, 60V, 110V, 125V, 220V&380V
Large Power Plant Solutions for large central offices and mobile switching offices application.
Medium Power Plant Solutions.
Small Power Plant Solutions.
Retrofit Power Solutions
Inverters
Critical Power Products which includes ATS, Distribution, Embedded Power, STS, SPDs & Switchgear Paralleling.